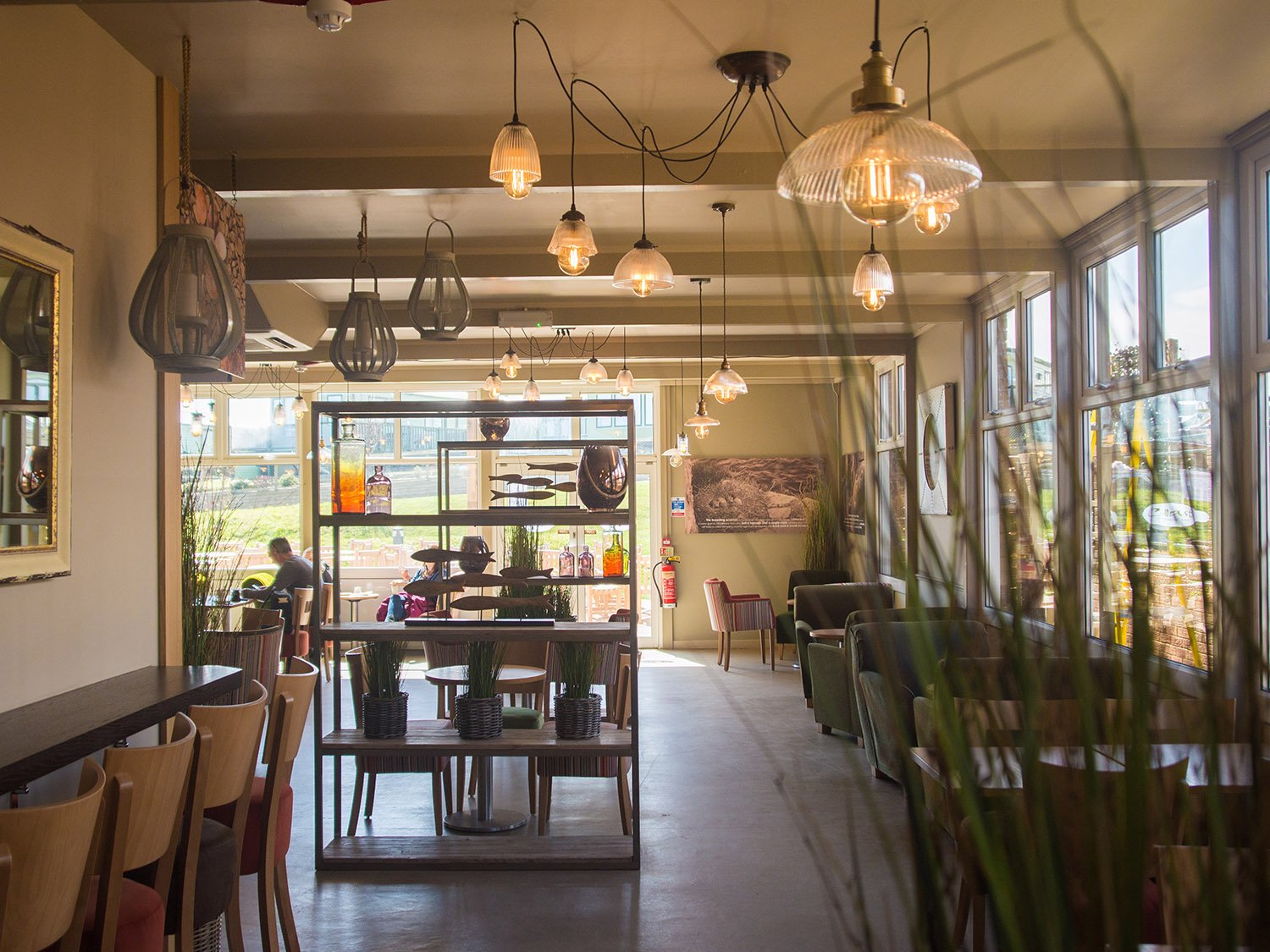 Interior design works seamlessly alongside amazing food, service, and great company in creating amazing places to dine. The restaurant and bar ambiance enhances the dining experience.
Understanding your core market & their differing needs & expectations is an important basis for great hotel design from the first impression to settling down for a good night's sleep.
Creating special memories for holidaymakers around the UK. Setting the scene for fun, smiles & exciting experiences is key for holiday park interiors.