Restaurant and Bar Interior Design
Interior design works seamlessly alongside amazing food, service, and great company in creating amazing places to dine.
The restaurant and bar ambiance enhances the dining experience. The look, the feel, the atmosphere, the layout, the flow, the attention to the little details all come together to set the scene for the guests' visit.
As a specialist in restaurant and bar interior design, I ensure I understand the vision behind your brand, so that I can fully immerse myself in how you work and what your core values are. It is my principal aim to bring this to life within every aspect of the space in the venue.
The impact of the design of a restaurant or bar starts before you step inside; that first impression is key to set the scene for your customers' expectations as they arrive and the first WOW moment as the door opens captures their imagination, makes them feel comfortable or makes them feel special ready for a great visit.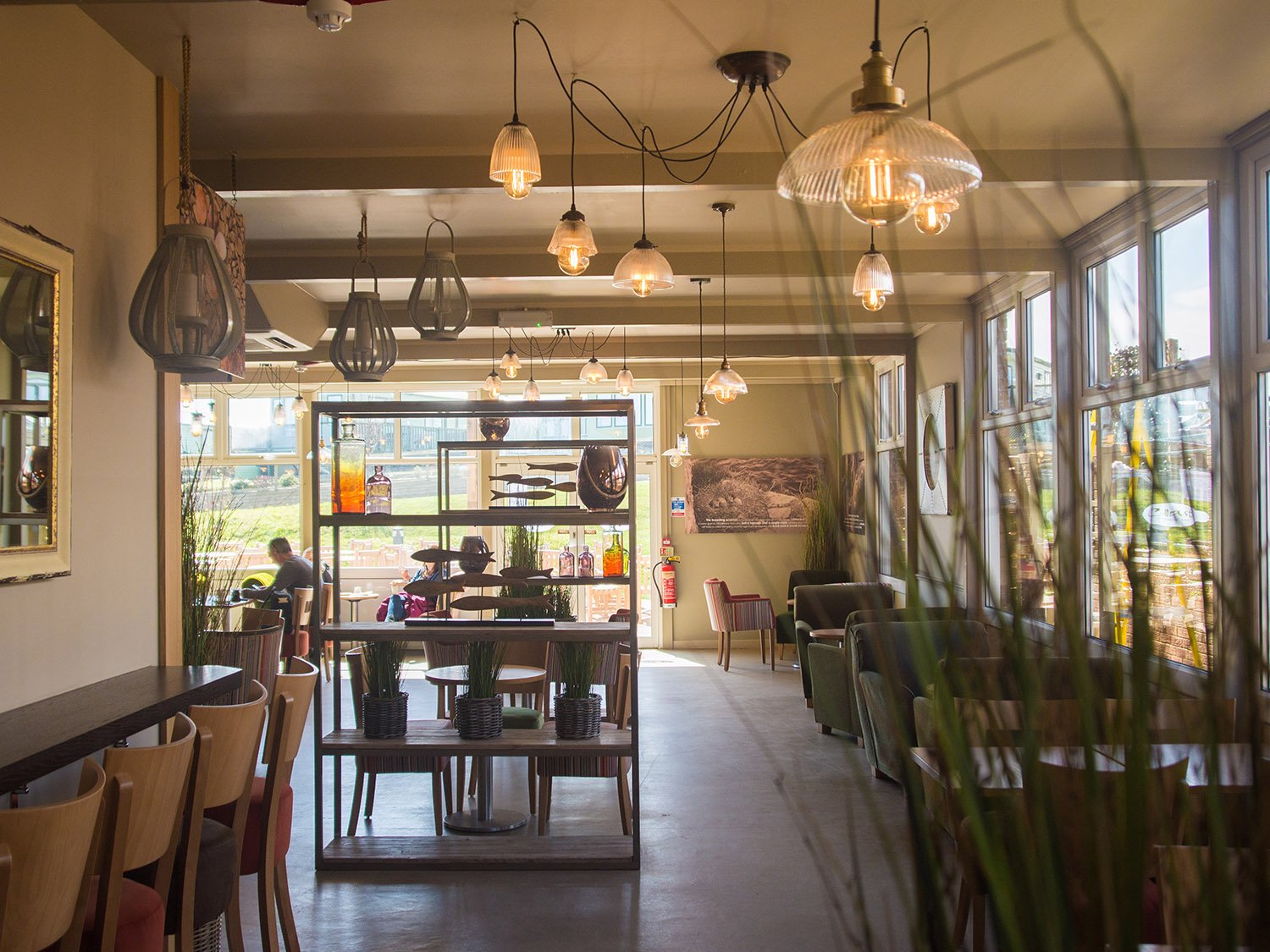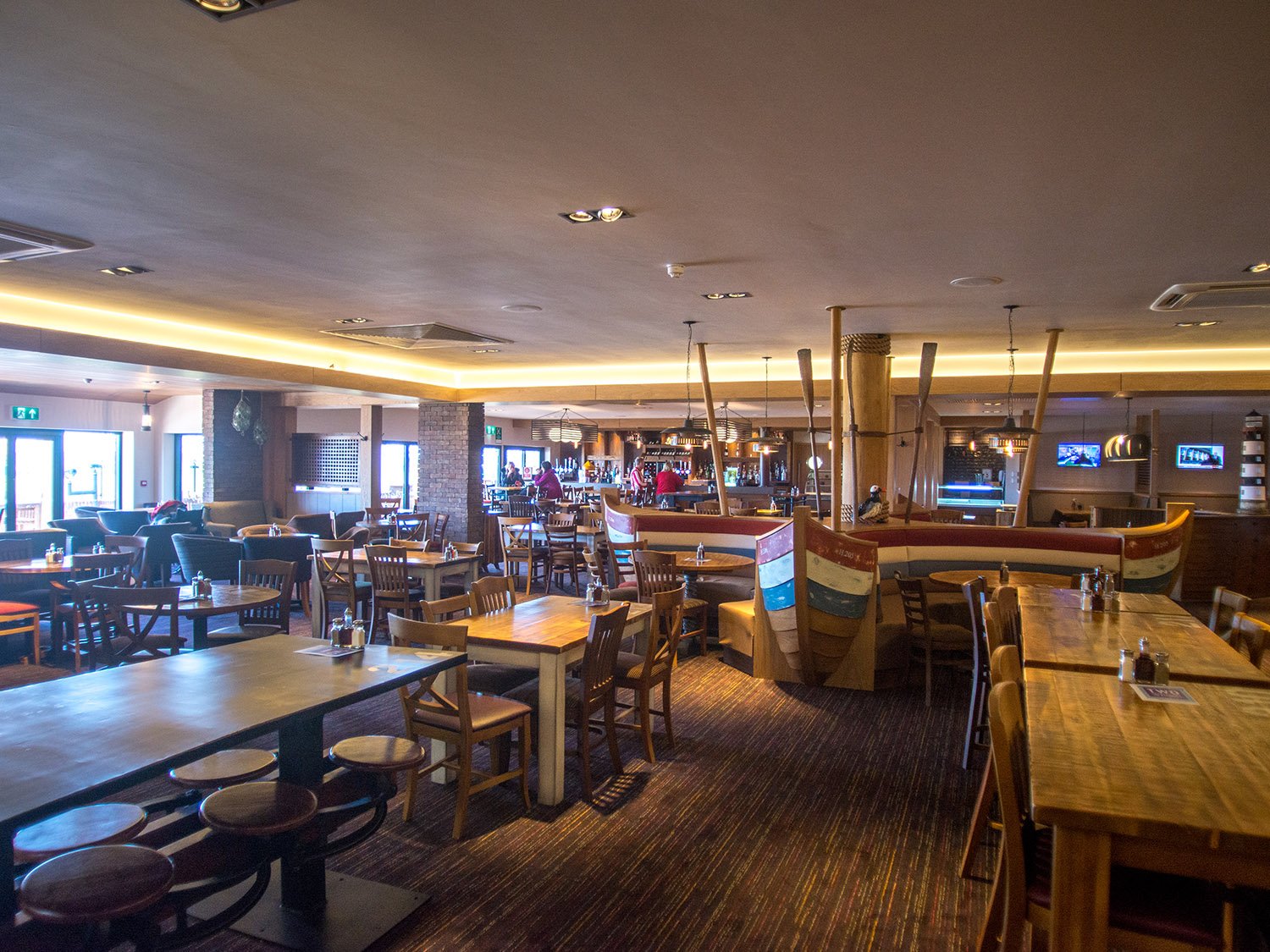 As an experienced interior designer in this sector, I cover all the hidden skills as well as the aesthetics of creating stunning interior spaces in which to dining or socialise. A bar or restaurant that flows correctly is effortless to use for your customers and your team; space planning is a key skill I employ to ensure your venue operates to its best efficiency and can maximise profitability.
Whatever atmosphere you are looking to create, I can work together with you towards that goal. From high energy bars, urban chilled hangouts, sophisticated special occasion dining, and more, we will create venues to suit your needs and your customers' expectations to have them coming back time again and recommending you to their friends.
I can work from the very seed of your idea and help develop that through every step of the design and construction process, handling not only the conceptual design of how the bar or restaurant will look but also covering all the technical and legislative requirements. Design concept through detailed drawing packages for costing and contractor instruction to project management and overseeing the development of the design on-site. Flexibility is key, I will tailor my services to your requirements, I am happy to work alongside your existing consultant team, architects, structural engineers, and quantity surveyors or I can assemble a team to offer you the best service package that meets your specific needs.
Based in Leicestershire, I am conveniently located to service the East Midlands areas. Nottinghamshire, Derbyshire, Lincolnshire, Northamptonshire as well as the West Midlands are easily accessible for face-to-face visits.
I have always worked nationally throughout my career; therefore, I am also happy to discuss projects further afield. As many of the services I offer are digitally generated, distant working is easier, so we can discuss projects remotely and arrange fewer physical visits to suit, which is a more sustainable and cost-effective way of working.